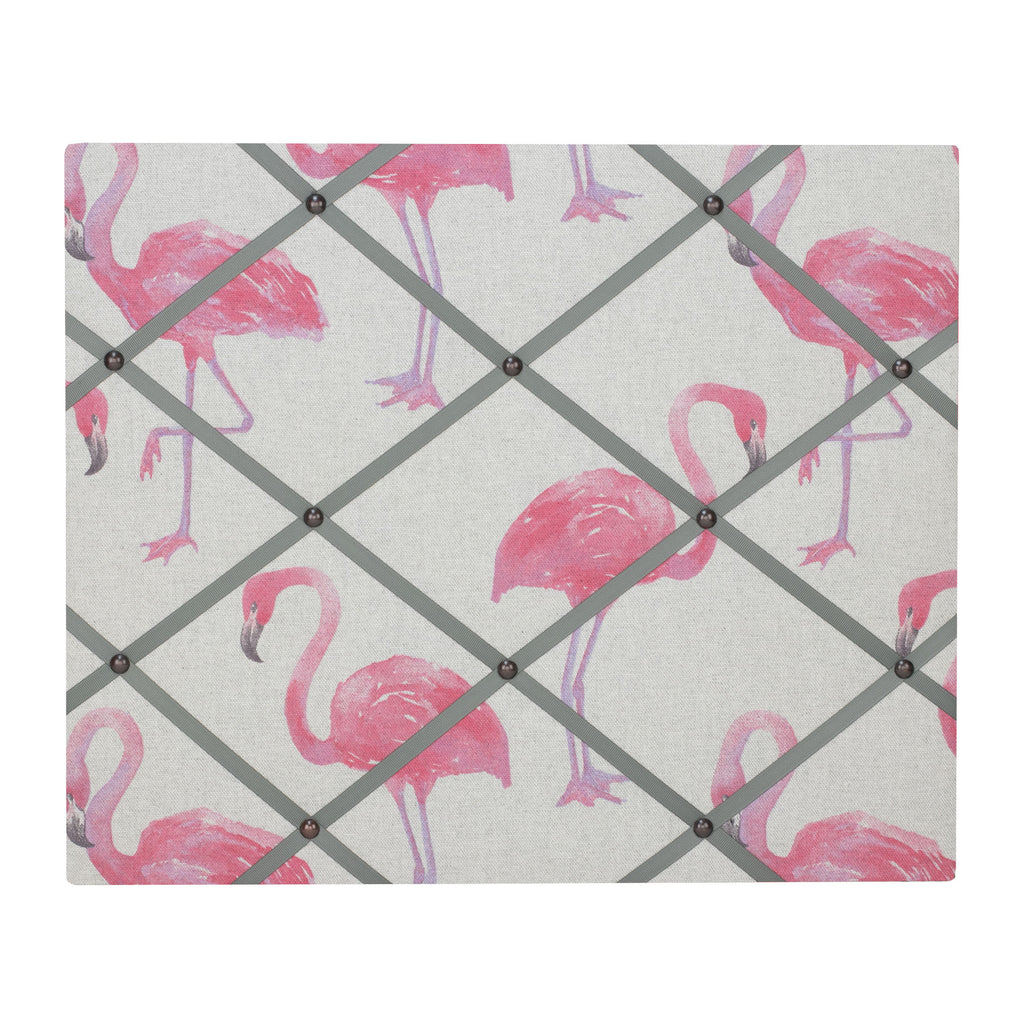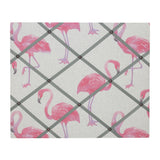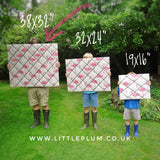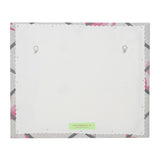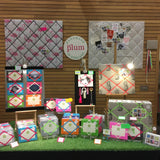 Large Flamingo Memo Board
£135.00
You can hold so many more pieces of paper on a Ribbon Memo Board than on a pin board. No more things flying off when there's a breeze (and no more drawing pins in your foot). 

Perfect for hanging in a kitchen, study or bedroom and filling with photos, invitations and everything else you need to keep track of.
Made using high quality grosgrain ribbons with all the criss-cross points firmly secured with antique-finished upholstery nails.  All fixtures are in place on the reverse, ready to hang it straight onto the wall.
The perfect combination of style AND substance.
32x38" / 81x97cm (Hangs landscape only)
Photos show smaller memo board for colour reference.  Large boards shown in additional product image.